Pakistan Wrestling Federation hosts a National Coaching Course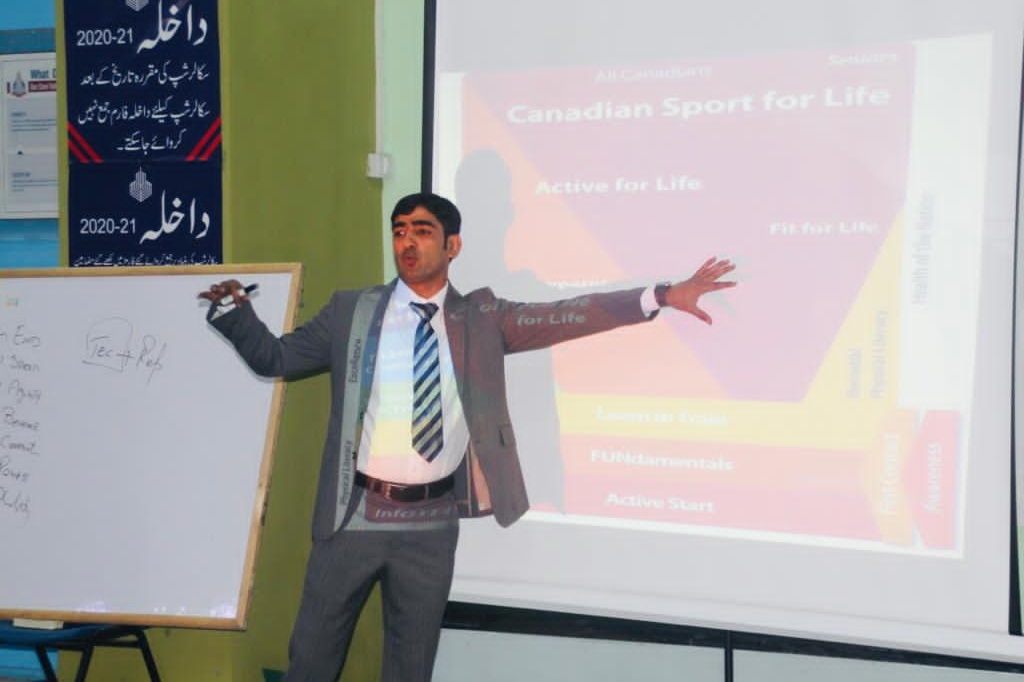 The Pakistan Wrestling Federation organized on the 9th of December 2020 in Lahore, a National Coaching enrichment certificate program for its wrestling coaches. 35 coaches from all the affiliated units of the Pakistan Wrestling Federation benefited from this course.
The course was led by Farid Ghulam, the 2019-2020 recipient of the Olympic Scholarships for Coaches. Topics such as Sports Injuries, Long-term Athlete Development, Periodization, Fitness Variables and Wrestling Data Analysis were discussed during the course. Muhammad Abdul Mobeen, President of the PAK NF and Muhammad Arshad Sattar, Secretary General of the PAK NF, awarded the national certificates to the participating coaches.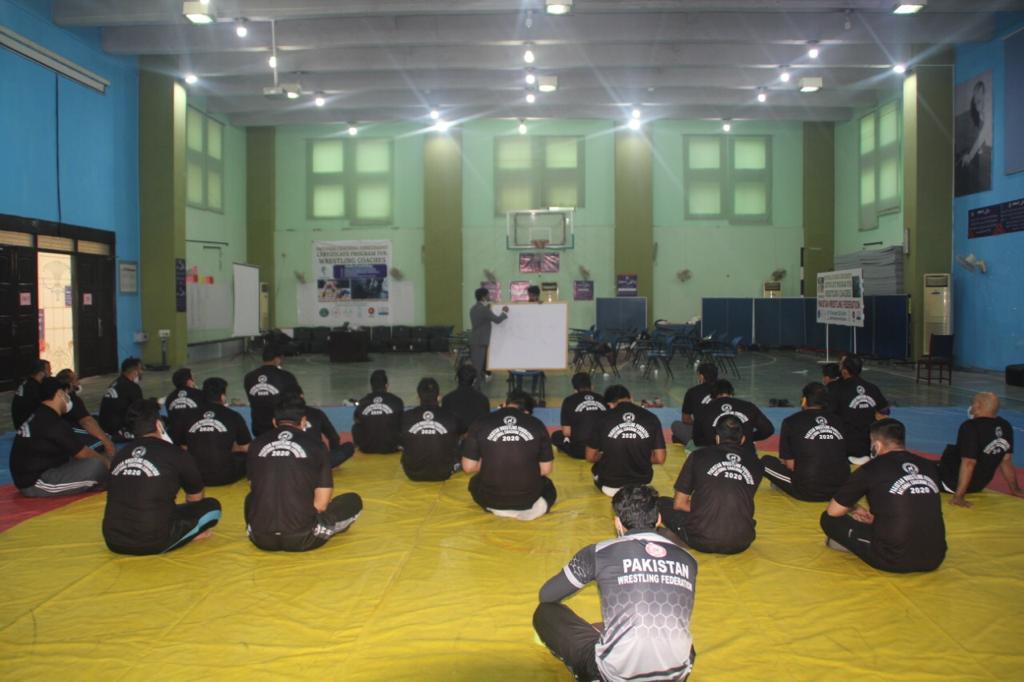 The sport of wrestling has improved greatly at the international level in recent years, with Inayat Ullah making history for Pakistan by winning Pakistan's first-ever individual medal in the 2018 Youth Olympics Games. The PAK NF also hosted an Olympic Solidarity Technical Course for Coaches at the end of 2019.
'This year, due to the pandemic, the situation is bad in Pakistan and everything stopped. We are trying our best to keep the sport alive and have been organizing as much activities as possible following the government-recommended health and safety measures. In addition, UWW's webinars played an important role during this special period and helped us to stay engaged with the sport', said Farid Ghulam. 'We trust that together with UWW, wrestling will come back stronger than ever.'
United World Wrestling donated two sets of wrestling mats in 2020 to further support the development of wrestling in Pakistan.