Ukraine Wrestling Federation Back to Education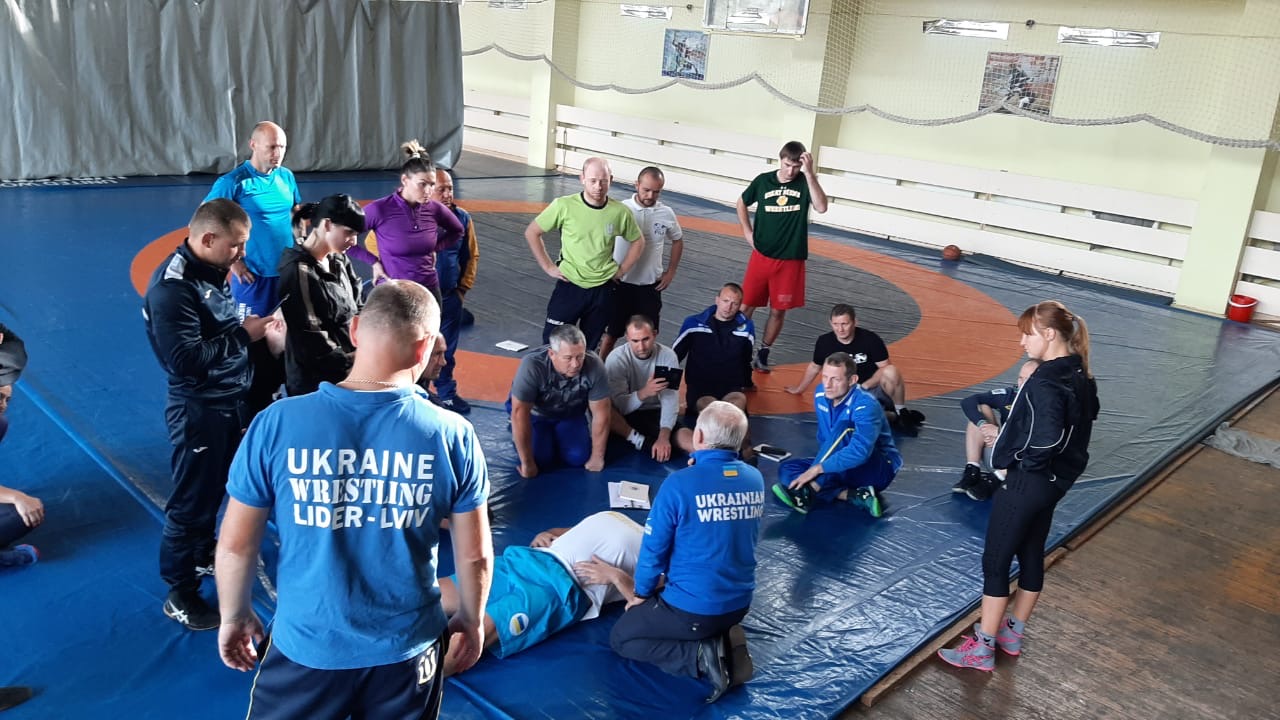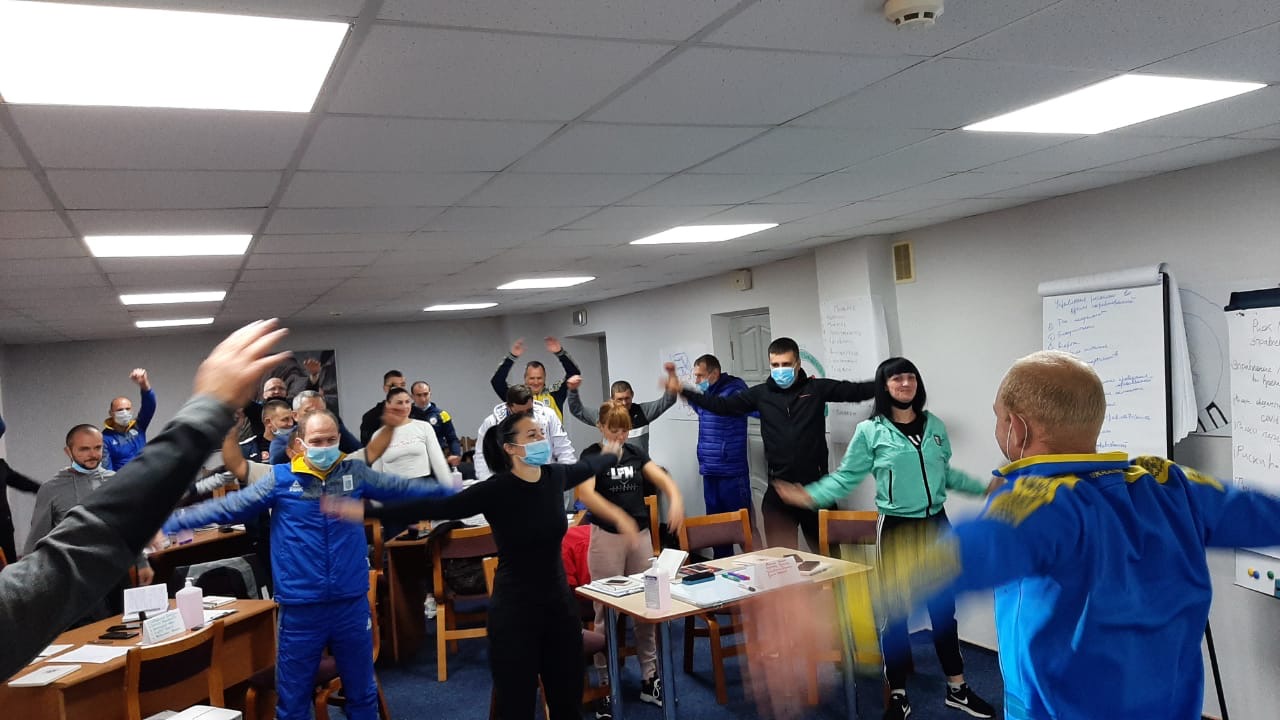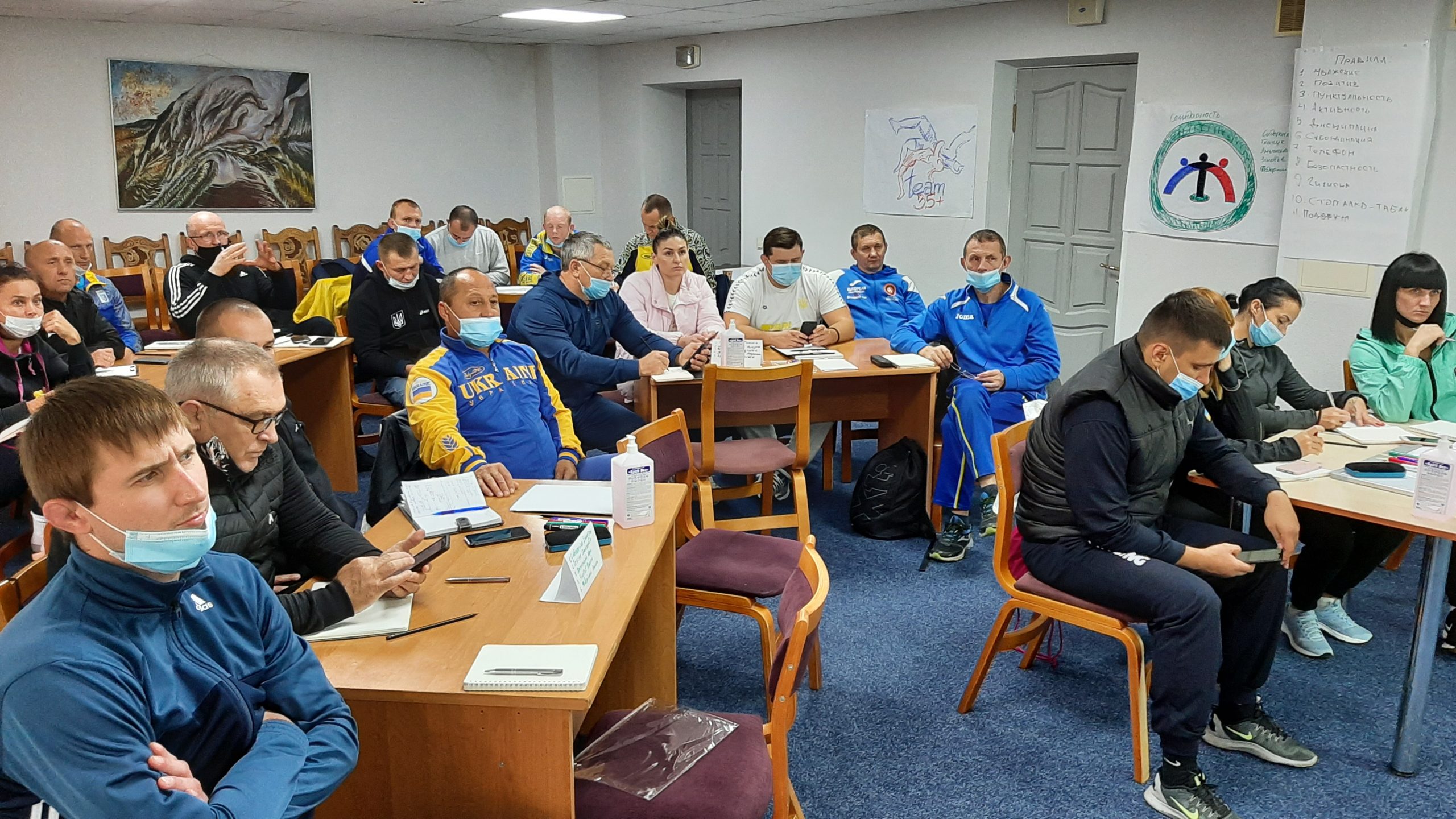 KIEV, Ukraine (November 2) — The long journey to open up wrestling education activities is underway in Ukraine, with the recent delivery of the United World Wrestling Technical Courses for Coaches Level 1 and Level 2 last week in Kiev.
The courses, comprised an 'introduction to refereeing' module, attended by 31 coaches and referees, including 5 female participants, were organized for the national wrestling coaches and referees in the Koncha-Zaspa Olympic training center Ukraine from 17th to 28th of October. The courses were initiated by the Ukrainian Wrestling Association, supported by the National Olympic Committee of Ukraine, and funded by the Olympic Solidarity.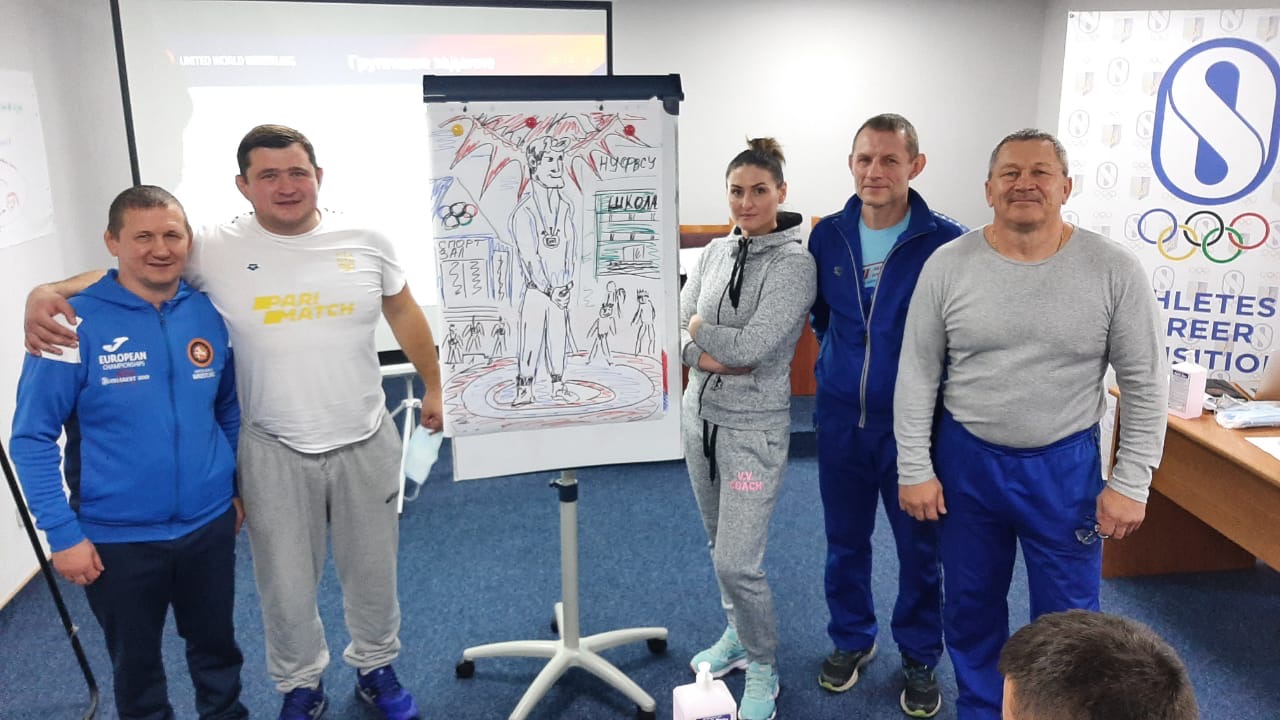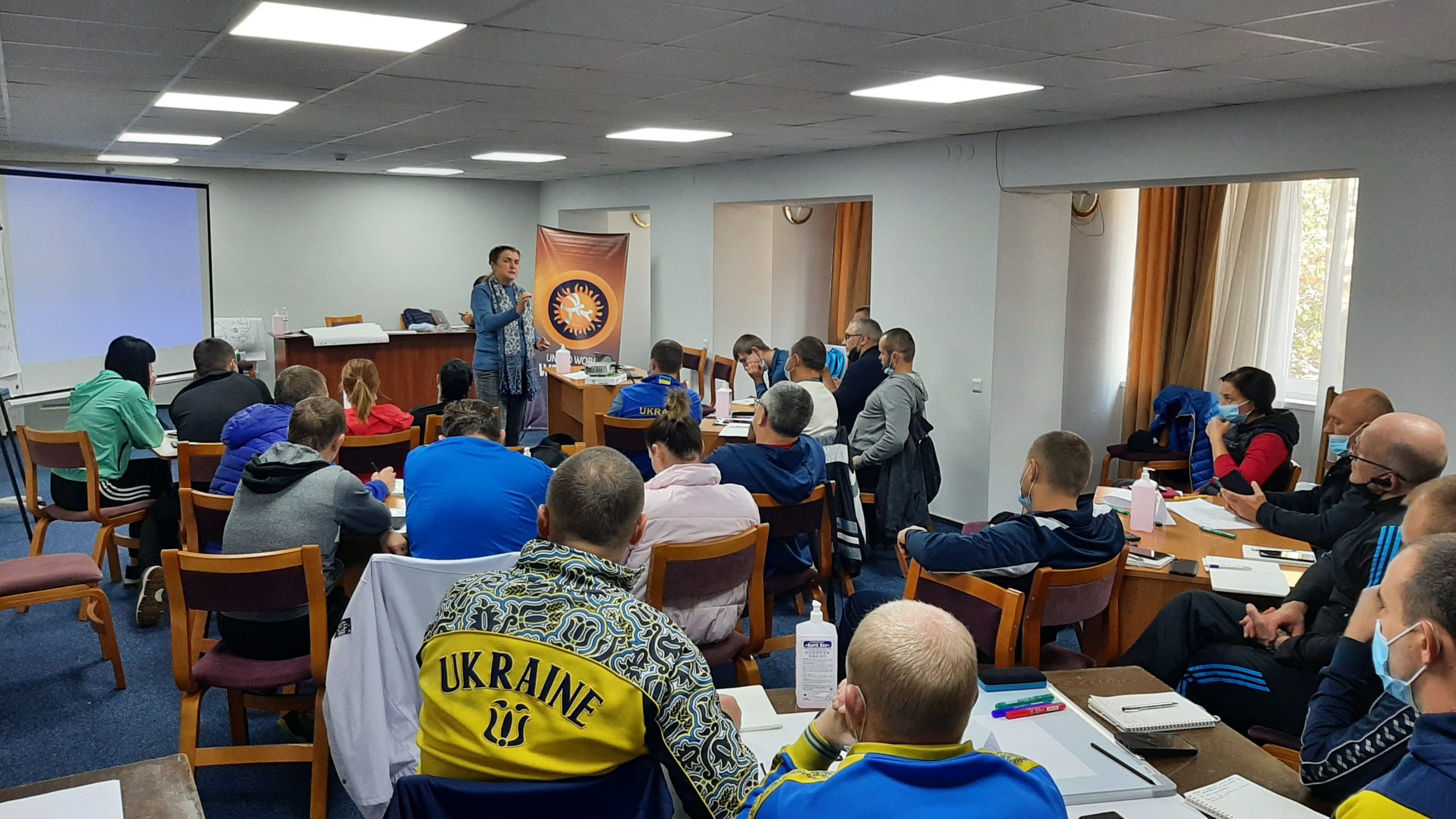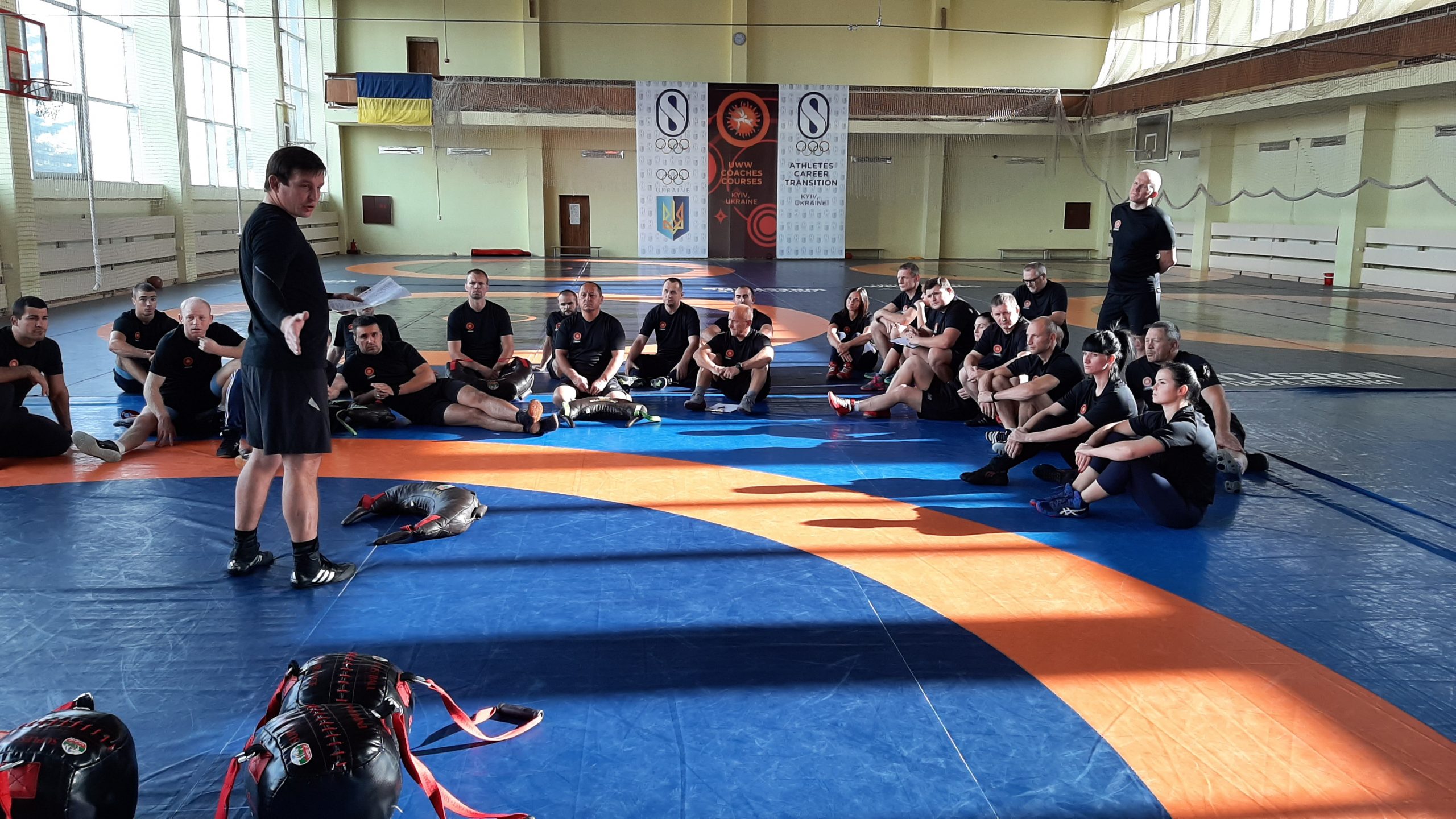 "We are excited to see these courses being delivered in such a responsible manner," said UWW Development Director Deqa Niamkey. "The success of this event in Kiev demonstrated that with the support of local federation and authorities, we are able to find solutions together and carry out our educational activities with appropriate precautions.'
The courses were well received by the national coaches and referees. The federation highly appreciated the support of the NOC, the OS and UWW, and appraised the UWW coaches courses. 'The content is very useful for our coaches, it helps update their knowledge and skills and brought new perspective into wrestling coaching. In addition, the method used in delivery of these courses were engaging and interactive. We look forward to host the UWW TCC Level 3 in the near future.'
The coaches courses were centered on the 'Coaching and Safety', 'Practice and Planning', 'Developing a Coaching Philosophy' and a review of the UWW Code of Ethics. An UWW 'Introduction to Refereeing' module was also delivered with an aim to help further advancing coaches' understanding of the wrestling rules from referees perspective. An 'Athlete Career Transition' session was also held during this occasion.
Those who completed the course received certifications from the United World Wrestling via the Ukrainian Wrestling Association and the Olympic Solidarity via the National Olympic Committee of Ukraine.