Training camp (Iraq-Iran)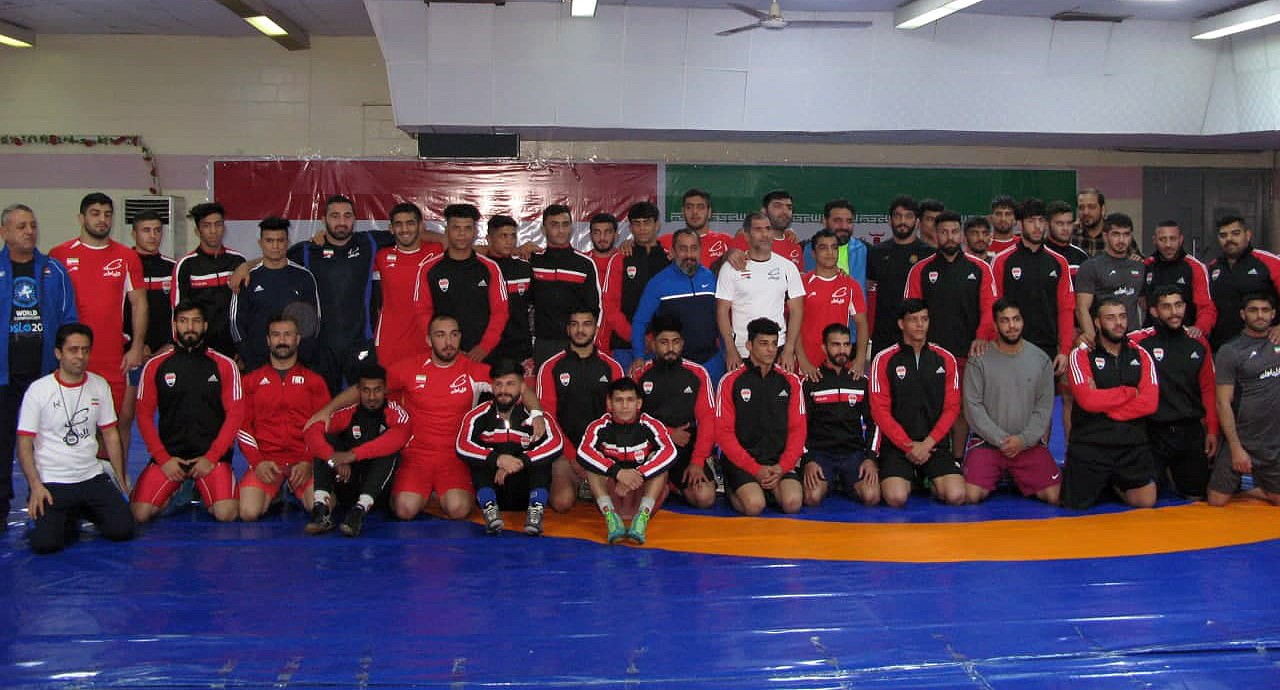 At the beginning of our activities after the 2021 elections Iraq wrestling federation and Iranian wrestling federation made Training camp in Baghdad for 10 days from 16-25/12/2021. The Iranian national team included top wrestlers who won world championships like ( YAZDANICHARATI Hassan Aliazam ).
During this camp, a protocol of cooperation was signed between the two federations. The protocol was signed by the President of the Iraqi wrestling Federation, Mr. Shaalan Al-Tamimi, and Mr. Alireza Dabir, President of the Iranian wrestling Federation.
The President of the Iraqi Olympic Committee and the President of the Iranian Olympic Committee visited the training hall during the two teams' training.