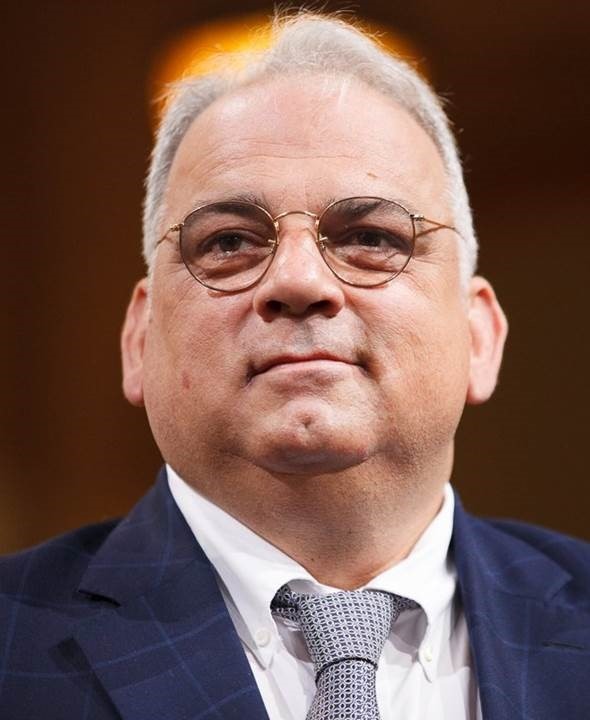 On behalf of the United World Wrestling family, I am very pleased to launch Wrestle4fun for the development of wrestling at the grassroot level to contribute to the enhancement, social development, peace, growth and empowerment of all worldwide through wrestling.
As you know, wrestling went through a series of changes and we are concerned of the wellbeing of those who practice the sport, especially the children and youth. Modernization has its good and its bad, unfortunately, younger generations are affected by obesity and inactivity, therefore, we believe Wrestle4fun is the right tool to get anyone started to practice wrestling and be active.
This program is a guide for physical education teachers, club monitors, coaches and all of those encouraging younger generations to practice wrestling.
Before concluding, I would like to thank all those involved in the creation, development and implementation of Wrestle4fun. Wish you the very best success for the implementation of this exciting programme in your communities, countries, regions, continents and worldwide.
Nenad Lalovic
UWW President